Hi, I'm Netta, the person behind
Life After Sugar
When I let go of sugar, that's when I discovered the real sweetness in my life!
And guess what?
I started intermittent fasting in a totally natural and intuitive way.
Now I know why IF is so easy for me:
because sugar isn't making me hungry!
And I can help YOU live a healthier intermittent fasting lifestyle by cutting sugar!
Watch the short video below to find out how I did it:
Here's how the After Sugar Club is helping people just like you: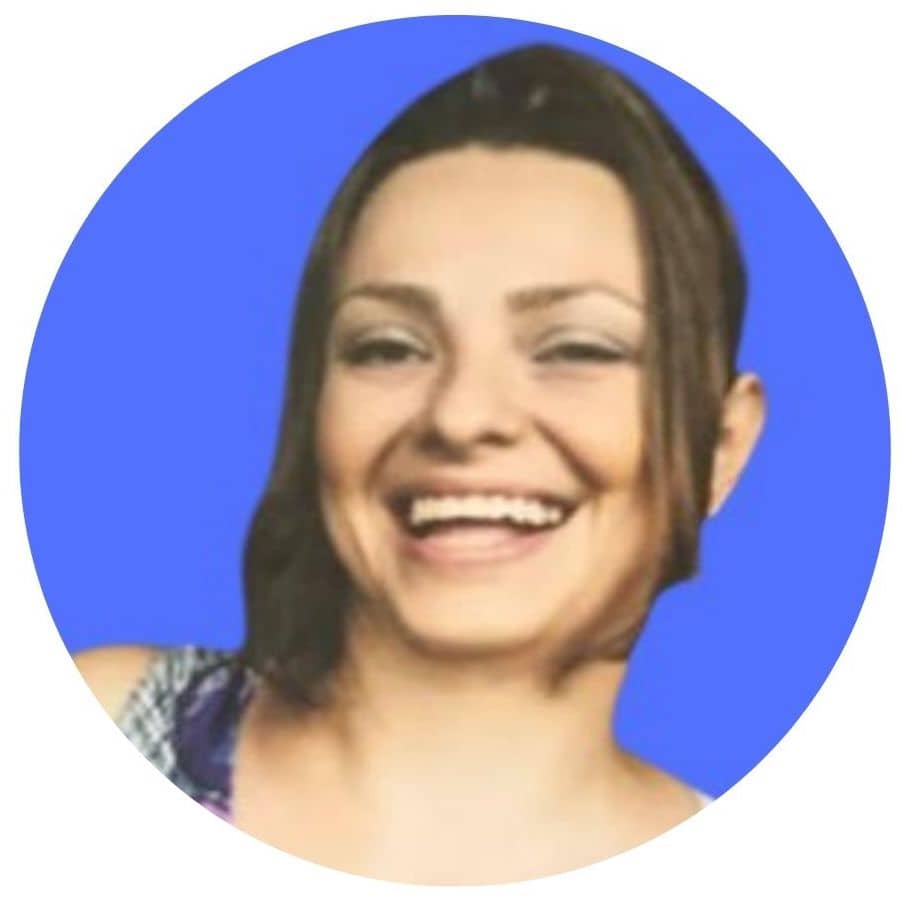 Now I can address my relationship with food
"For me personally what has resonated the most with me is addressing the issue directly, that is, my relationship with food. Why am I eating this or that? When do I crave the stuff that harms me? What triggers my behaviour?
Life After Sugar is a real eye opener, at least for me it was. You have helped me lots. Honestly, you are great at making things make sense."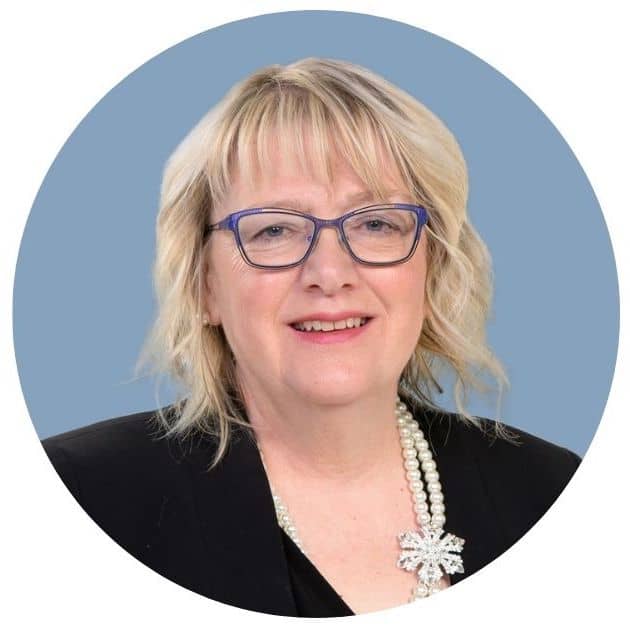 I have more energy!
"With all the hours I work, good thing I eat less sugar to have more energy! Since I signed up, I understood my metabolism, I managed to stop several medications, and I learned to eat better without counting calories. You also patiently and kindly make us think about what we buy. I love the motivation I get from the After Sugar Club!"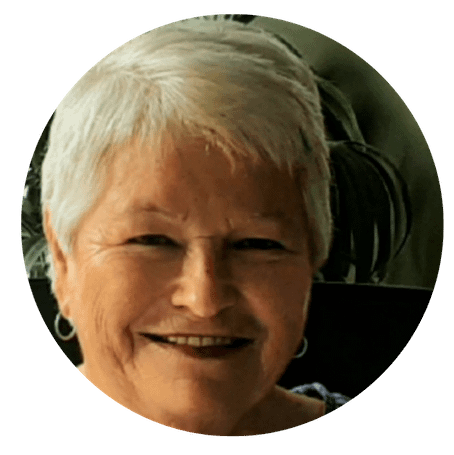 I feel much better with less sugar
I'm 70 years old, and I recently signed up for the After Sugar Club because it's not as strict as keto. I can choose what I eat and that makes my life easier.
It's not specifically for weight loss, but for my general health, and already my blood sugar and blood pressure have improved.
I feel much better with less sugar, and I really enjoy your videos.
I've got much more to learn, but I'm getting there!
It's a gift I gave myself
"I signed up for the After Sugar Club at the age of 73. It was a gift that I gave myself. Just hearing "You're looking really well" was one of the many benefits that your program gave me. It's good for my physical and psychological well-being."
What's in the After Sugar Club?
In the After Sugar Club, you'll get a unique selection of resources to help you cut sugar, including recipes, practical tips for sugar free living, how-to videos, and so much more.
We have regular group online calls, guided by me, Netta, where you can share your real-life challenges, and get practical advice and insights that you can apply in your everyday life.
All this, plus access 24/7 to our friendly, encouraging community - it's all in the After Sugar Club!
Featured in: